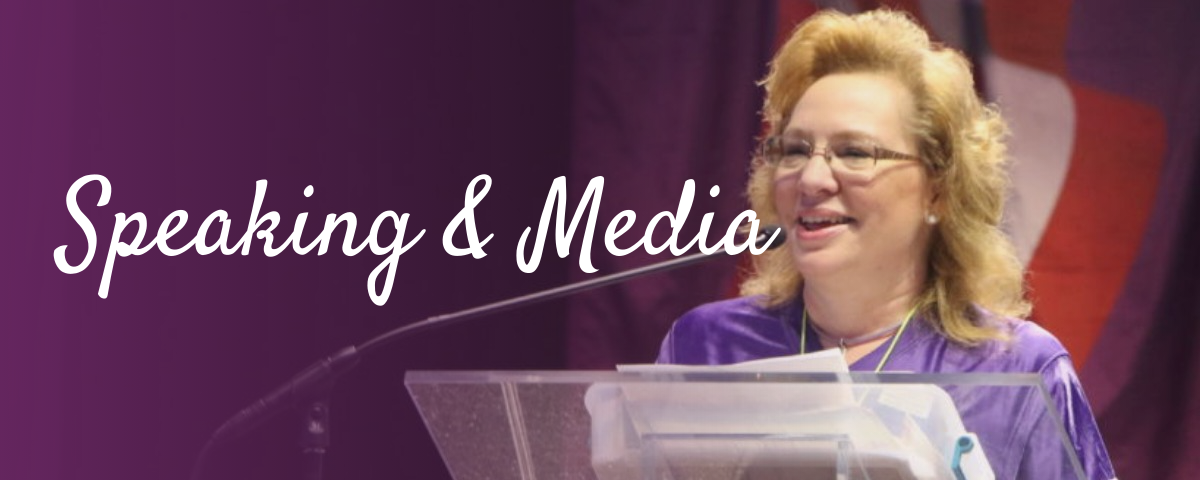 HIGHLY
I

NSPIRING

S

PEAKER

If you're looking for a unique, high energy, engaging speaker who isn't afraid to talk about God, stands for truth and family values, and loves freedom, you've come to the right place!
Kimberly Fletcher is a highly inspiring speaker who impresses audiences wherever she goes. She speaks on a multitude of topics related to family, faith, freedom and the powerful influence of women in our homes, community and nation.
TESTIMONIALS

Kimberly Fletcher was simply "wow"! Her energy and command of the material was amazing!
Lorita, Florida

Thank you for an inspiring presentation and for all the work you are doing.
Tanya, Texas

I enjoyed you and your presentation immensely, I can still feel your passion and its truly infectious!
Dick, Florida

What a phenomenal job you did speaking at our Liberty group meeting.
Karen, Ohio

TALK TO
K

IMBERLY

N

OW

The best way to reach me for media, speaking requests, or just to say hello, is through
Moms for America®